Rapid Retrievals.Dynamic Service.
Document Retrieval for the Medical, Legal, and Insurance Industries
Rooted in over 35 years of experience, Mediflash (formerly DYNAMIC DOCUMENT IMAGING) provides nationwide document retrieval services that are fast, secure, and dependable: our biggest priority is ensuring that you receive what you need, when you need it, and are always pleased with the result.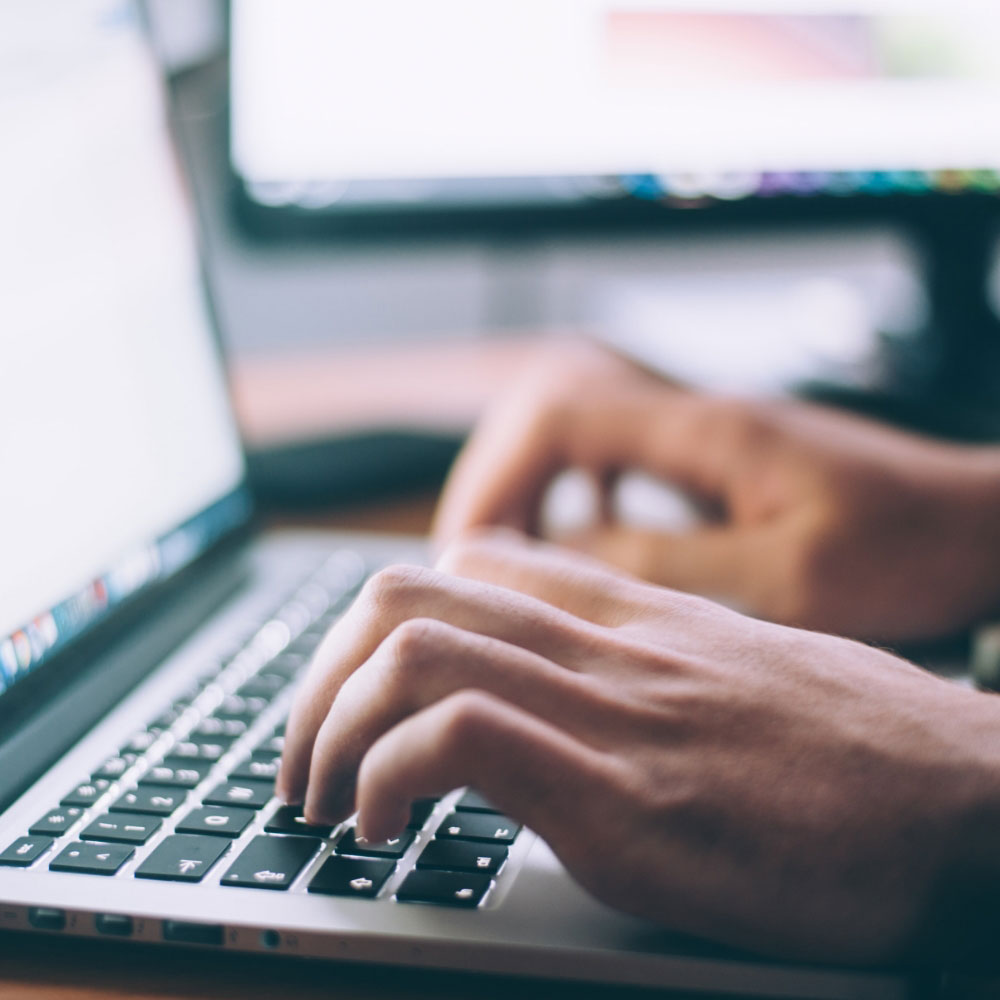 Peerless Customer Support and Technical Expertise
As a one-stop shop for medical records and summaries retrievals, we're intent on delivering the absolute best customer service in the field. Maintaining a state-of-the-art technical infrastructure that allows us to constantly stay on top of requests is what positioned us as a leader in this ever-changing industry.
Discover Our Dynamic Service
We provide a full suite of expert services specifically tailored to meet the needs of an ever-growing customer base.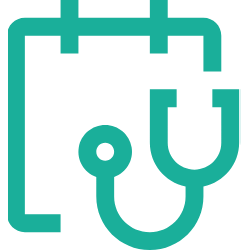 Medical
We provide exceptional auditing, retrieval, and consumer services for swift, simple, and secure document processing.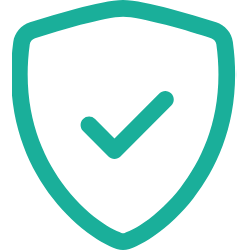 Insurance
We simplify insurance underwriting and claim assessments through dynamic and cost-effective document retrievals.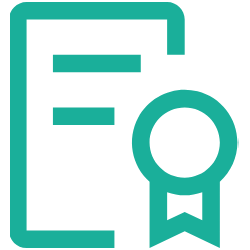 Legal
We streamline access to records so that you can channel your energy where it matters most – winning the case.
Tim Belling
Trumark Financial
We have worked with Mediflash since the day its doors were opened, and have worked with its owner, Troy Peterson, for even longer. In an industry whose players are differentiated by their attention to customer service, there is no better option than Mediflash. Little or big, the needs we have pertaining to medical record retrieval are always met with professionalism and immediate attention. Not to mention the miracle-worker that is Troy Peterson…whenever our policyholders need records on a rush basis, Mediflash never ceases to amaze with their unprecedented knack for instant results.
Simplicity. Mediflash makes everything easier for us. Their website is extremely easy to navigate when we need to enter or check up on our orders. The technology that they use to interact with us is top-notch and requires none of my time to manage, which is exactly how you want your technology to be, just doing its job in the background. Partnering with Mediflash was a GREAT business decision.
Leah Frerichs
VP, Operations, The American-Amicable Group of Companies
Thank you for your excellent service! I always know I can count on you. You really came to the rescue during our busiest time. Love working with you guys!
Work with Us
Our services make document retrievals so seamless that as soon as you sign on, you'll forget we exist. Start a trial to see for yourself.